When it comes to translating your technical documents, the requirement is that your customers understand perfectly how to use your product. The omnipresence of science and technology in today's world is such that technical translation has become an unavoidable requirement for many companies. These days translation of technical documents (user guides instructions for use, handling instructions, patents, reports, data sheets, etc.) is crucial for businesses, in particular those who wish to open up their markets internationally. The translator is faced with two difficulties: accurately translating the technical terms, but also adapting them to the local culture.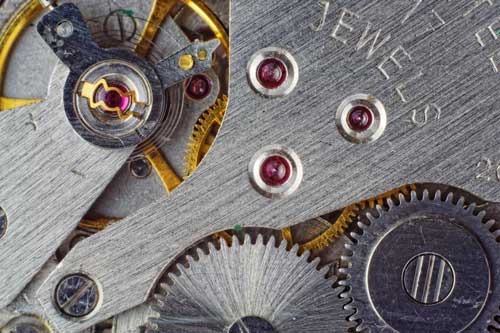 TECHNICAL TRANSLATION
User manuals
Patents
Plans, technical drawings
Instructions for use
Technicals data sheets
Processes
Engineering
Internal technical documents, etc.